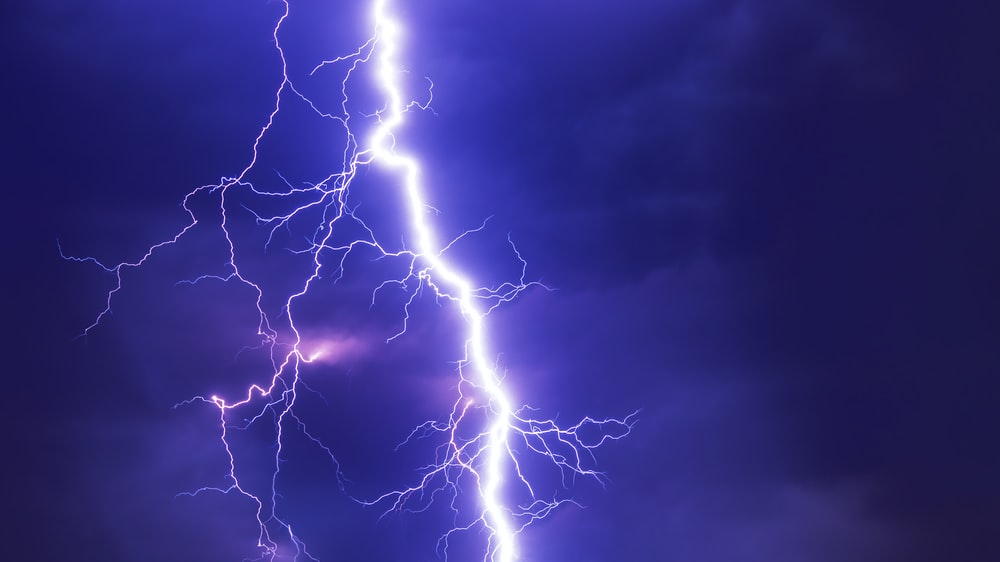 About Our Company
We began our journey in January, 2014 with a motive to serve best Products & Service in the field of Lightning & Earthing .With consistent endeavour,have added many products since our inception,like Suge Protection device,LED Aviation Lamps & LED Street Light Drivers & its SPD.
Our founder members are , Mr.Lokanath Nanda(B.E Electrical) ,Mr.P.V.Jagannath(B.E E&C) & Mr.Sanjay Kumar Dhar(B.Com,PGDBM) With strong adherence to quality & ethics,we flourished since then and consequently we opened a branch of Ampress in Nagpur(Maharashtra),which is headed by late Mr.Vasim Sheikh.
Now we have branch Offices located in Ghaziabad (U.P),Gaya(Bihar) & Ranchi(Jharkhand).We also have dealers & Associates in the Cities of Pune, Mumbai ,Ahmedabad, Vapi, Surat ,Hyderabad,Visakhapatnam ,Bhubaneshwar..etc to name a few.
In the years to follow our goal will be to proliferate multidimensionally without comprising with our values & professional ethics.